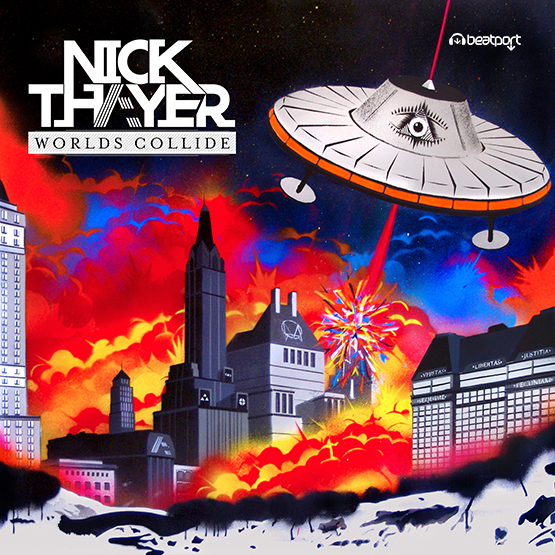 "Each track in Worlds Collide plays a part in an inspired collection of work and an enjoyable bass music experience from the talented young producer. The very complete collection of tracks for the avid glitch-lover affords plenty of opportunity to both rage face and dance your ass off."
-LESSTHAN3
"It is a high energy extra gritty bass monster that could technically be labelled as glitch hop. He has a certain style that makes me want to get out of my seat."
-THIS SONG IS SICK
"The whole EP is packed with futuristic sounds, covering all styles of bass music while creating face melting drops, and brilliant tracks."
-THIS SONG SLAPS
---